Beautiful and smooth hair, leaving a good impression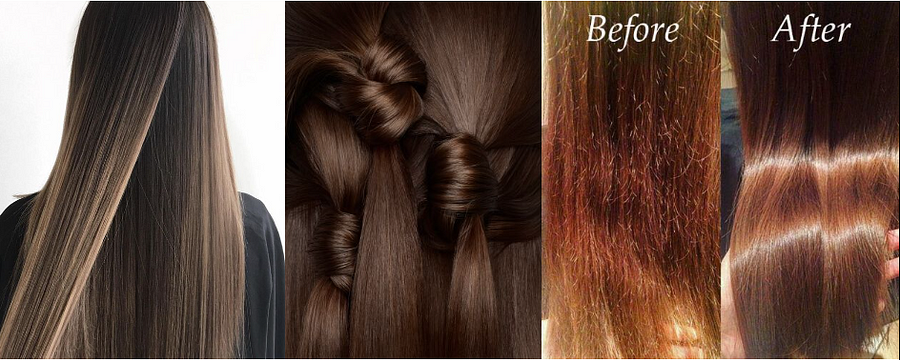 Say Goodbye To Split Ends Forever!
The Rapzunel Trimmer features
groundbreaking
 technology that specifically
trims
away damaged hair ends,
preserving
your locks' length and volume for a
flawless
appearance.
Precise & Safe!
Equipped with precise blades and an easy-to-use design, The Rapzunel Trimmer allows you to achieve salon-quality hair trims right in the comfort of your home.
Why is it worth buying The Rapzunel Trimmer?
✔Unique-Improve Hair Growth,Prevent Further Damage and Enhance Hair Texture & Adds Shine
✔ Versatile and practical -The Rapzunel Trimmer applies a distinct technology that exclusively trims split ends while preserving the length and volume of your hair. The precise blades of the trimmer securely eliminate only the damaged ends of your hair, providing you with stunning, robust, and attractive locks.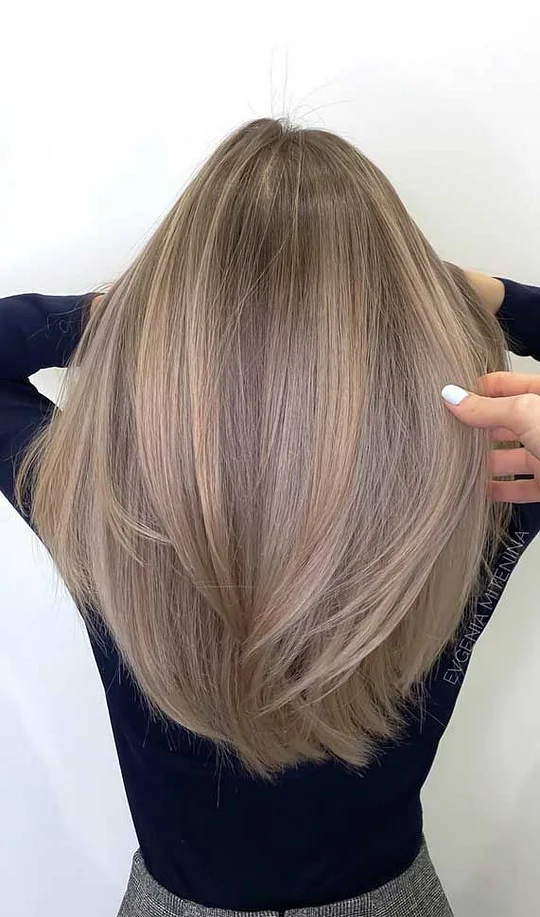 ✔Safe
- Rapzunel trimmer trims forked hair roots without damaging healthy hair. It will not come into direct contact with your scalp.
✔ Affordable and accessible -
 The Rapzunel Trimmer
 is priced competitively, making it a budget-friendly option for those who want to enhance their attractiveness without breaking the bank.
So why wait? Today, let's try

 

The Rapzunel Trimmer

 

and experience the unstoppable charm of beautiful hair.
How to use:
It is advisable to use
The Rapzunel Trimmer
on dry hair since identifying and addressing split ends can be more challenging when your hair is wet. Moreover, using the trimmer on wet hair can escalate the likelihood of damage or breakage.
Satisfaction Checklist:
✔️Over 10,000 happy customers
✔️Secure payment via online banking,
✔️Credit Card and more
✔️Free and trackable shipping
✔️Tracking number for every single order
✔️We guarantee 100% security at checkout
Click "Add to Cart" to secure your order guaranteed before this item is completely sold out again.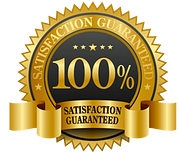 100% MONEY BACK GUARANTEE
We are confident that you will be delighted with your purchase experience.
However, if you are not satisfied, you can return the item within 14 days of receipt and we will refund you the full purchase price!
For 100% security we use SSL encryption!