BUY IT NOW AND PAY WHEN YOU RECEIVE IT IN YOUR HOME 🚚🏡
Cut window cleaning time in half with less hassle!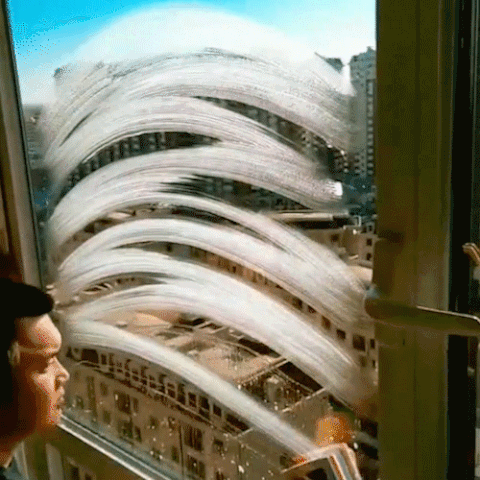 CHARACTERISTICS:
✅ Equipped with an anti-fall rope that makes it completely safe to use.
✅ Triangular design to reduce friction resistance.
✅ Double-sided magnetic glass cleaner.
✅ Can be used on any glass surface, including shower doors, mirrors, patio doors, car windows, etc.
✅  Integrated water storage sponge so you don't have to repeat the addition of water.
✅ GLASSES FROM 3MM TO 8MM thick.
✅ Not suitable for thermopanels. 

Magnetic Glass Cleaner  makes window cleaning fun and fast . This handy tool not only cleans the inside of your windows but the outside as well...  BOTH AT THE SAME TIME! .😱✨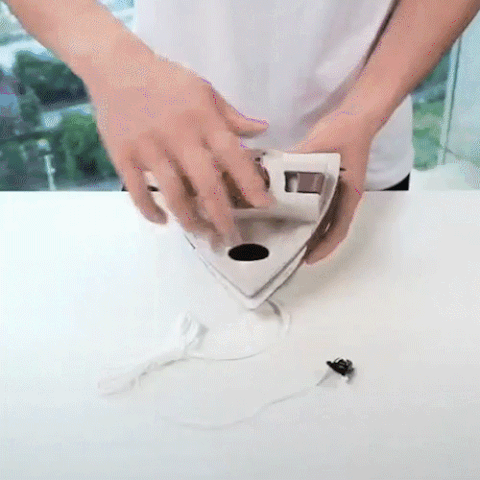 It works by using built-in magnets 🧲 that are strong enough to hold through any normal window.  💪 Super durable and will be with you for years, saving you tons of money 💸! 
SPECIFICATIONS:
Material: ABS, sponge and magnet.

Color: White with water green
PAY IN CASH OR BY CARD WHEN YOU RECEIVE YOUR PRODUCT.

SATISFACTION GUARANTEE.

IF YOU DO NOT FULFILL WHAT WE OFFERED, WE WILL REFUND YOUR MONEY.