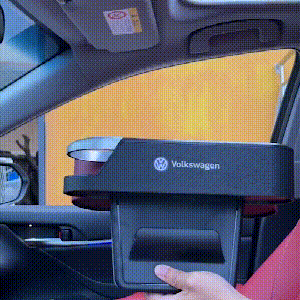 This product endures quality and endurance tests, plus inspections. High quality PU leather with perfect stitching by master artisans.
Function- stop falling objects while driving, avoid driving distraction, car seat storage box can be effectively used to prevent your mobile phone keys, cards and other small objects from falling into the gap of the seat, and ensure your driving Safety.
Easy to install, just put it between the console and the seat Mostly fit any vehicle. with additional foam pads to fill in the space to prevent drop or slipping.
Not only prevents items from dropping into the seat gap where is hard to reach, but also makes full use of gap space to store necessities close at hand.