BEFORE WE INTRODUCE OUR PRODUCT, LET'S LOOK AT OUR HAPPY CUSTOMERS.
⭐️⭐️⭐️⭐️⭐️
-
Do you want to have right angle shoulder?
Just use these Soft Silicone Shoulder Pads!
Tired of the shoulder straps always falling down?
Round shoulders, slipped shoulders, and high and low shoulders are mainly caused by the imbalance of the muscles on both sides of the body.
If you have high & low shoulder, narrow shoulders, round shoulder or flat shoulder, this shoulder pad can fill your shoulder shape to right angle shoulder.
Creates a natural shoulder look. Unisex, stylishly dressed.
Two pasting methods:
Horizontal paste widens, suitable for narrow shoulders
Vertical paste to increase height, suitable for high and low shoulders, wide shoulders, round shoulders
Breathable
Self adhesive silicone gel, not easy to fall off, washable and reusable.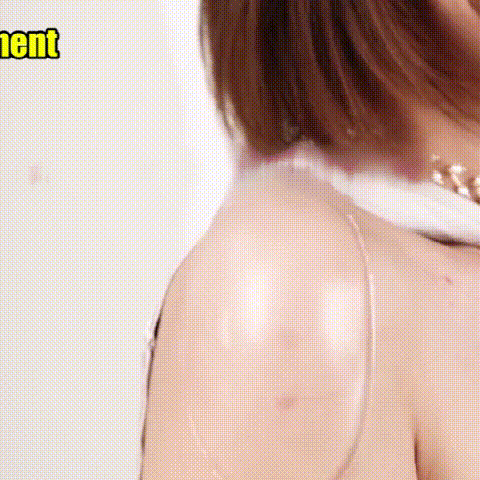 Broaden your shoulder, complement your shoulder shape, rounded contours look smooth under your clothes.
Comfortable for all-day wear. Easy way to wear it every day for dating, social outgoing, dancing, etc.
Suitable for all tops: T-shirts, shirts, sweaters, jackets, dresses, etc.
1. Moisten the rubber surface with water first ( reminder: save the protective film after removing it) 
2. Use water to wash (do not use shower gel or laundry detergent)
3. When cleaning, put the shoulder pad in the palm of one hand, use a little warm water and neutral detergent,Do not machine wash
FREE 🎁 BIRD'S NEST HAIRPIN
Specifications
Materials

Product Weight

product weight: 24G

Weight with packaging: 35G

Product Size

(L x W x H)

Product Size: 12 × 7 × 4cm / 4.7 × 2.8 × 1.6inches

Packing size: 15 × 8 × 5cm / 5.9 × 3.1 × 2inches

Package Contents

Naturally Increased 2 IN Invisible Shoulder Pads × 1