Great for elevating your at home culinary skills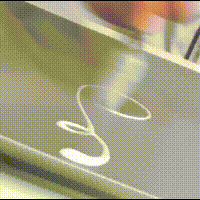 Having a spoon like this with a longer handle makes it easier to sling the sauce or glaze in the direction that you desire.
You would be amazed at how the simple addition of a glaze or sauce in a stylized pattern across the dish of you entrée or dessert can elevate the style and visual appearance of your prepared item.
For decorating purposes, they are especially fun and easy to use, using them for cake/cookies decorations. And we are sure that anyone handy in the kitchen will find loads of uses for these.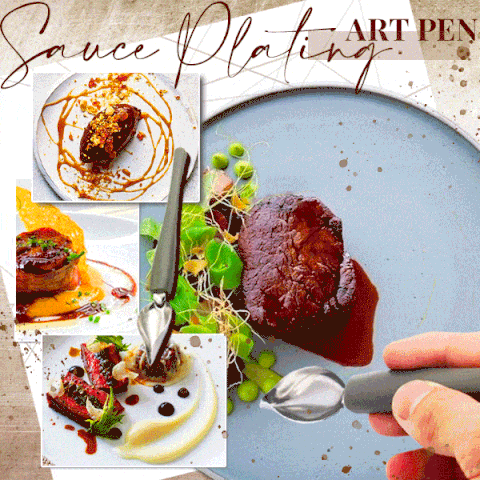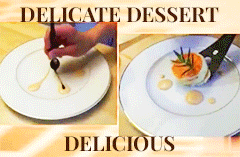 Feature:
Take a Decorative Spoon and turn your plate into an edible canvas! Drizzle coulis, sauces, caramel,
purées and balsamic in wonderful shapes and patterns to add that professional to your dishes
and desserts. With the Decorative Spoon, impress your guests and easily make a fancy plate
presentation like you see in elegant restaurants.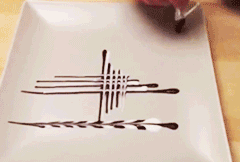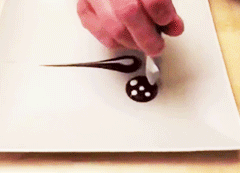 Ideal for making decorations with dessert sauce, fruit sauce, coulis, caramel, chocolate, cream
sauce, salad dressing, balsamic vinaigrette, hollandaise sauce, and gravy.
Package Included :
1 x Large size decorating spoon
1 x small size decorating spoon
Material: stainless steel 430 and PP plastic
Color: Gray and sliver